Uniquely shaped minimalist handmade marbled concrete vase made of ultra high performance reinforced concrete. Luxury combination of natural concrete imperfection and high gloss copper element. Vase is protected from water and dirt. The beauty of copper is protected from oxidation, moisture and conserved with special agent.
€89.00Add to cart
Materials:
Special reinforced concrete, raw polished copper.
Size:
W – 12 cm, L – 12 cm, H – 25 cm.
Weight:
~2,2 kg.
Availability: Ready for shipping in 7 business days.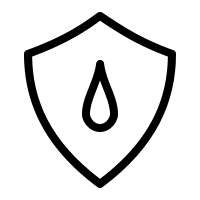 Protection from
water and dirt