Common view and passion for details, natural materials and minimalism gathered our team under one brand "Minshape".
We produce exclusive handmade interior accessories – an exceptional choice for 7th anniversary gift for him & her.
"Minshape" products are made of reinforced concrete, mirror polished copper and American Black Walnut.
Check out our products for 7th anniversary gift from the current collection.
Vases

Uniquely shaped natural grey, white and marbled concrete vases MV1 and MV2 with mirror polished copper elements.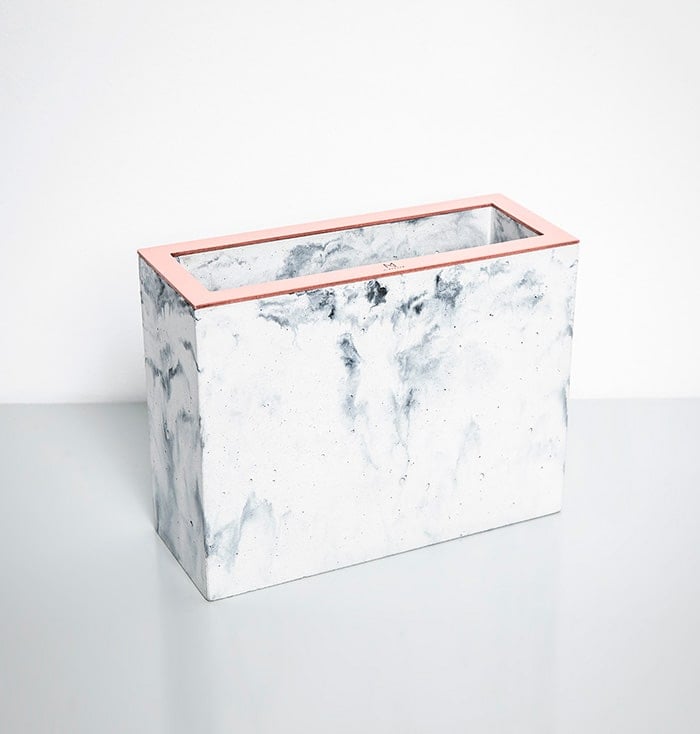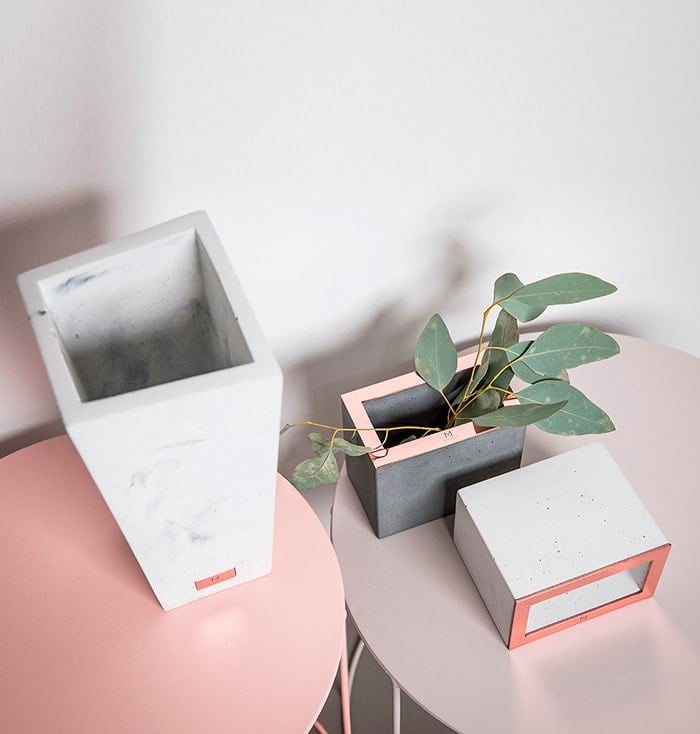 Ashtrays

Luxury handmade reinforced concrete ashtrays MA1 with shiny copper frame.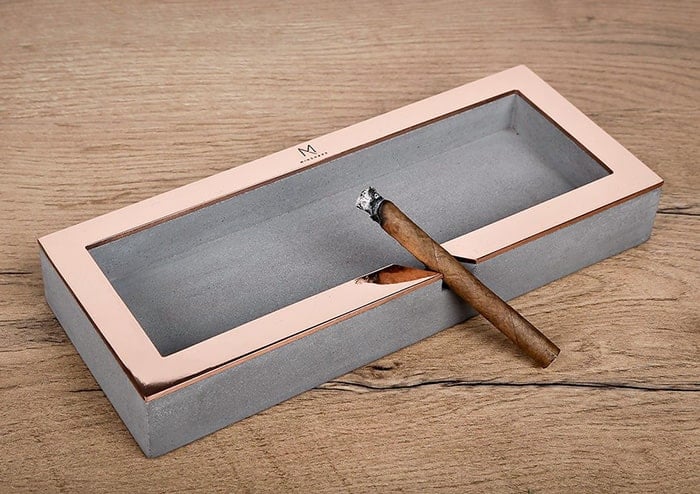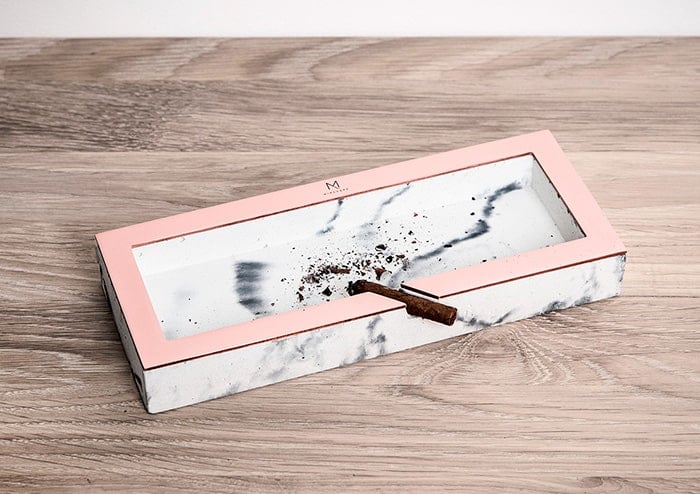 Bookends

Exclusive handmade concrete bookends MBH1 from our new collection. Solid reinforced concrete body with mirror polished raw copper plate.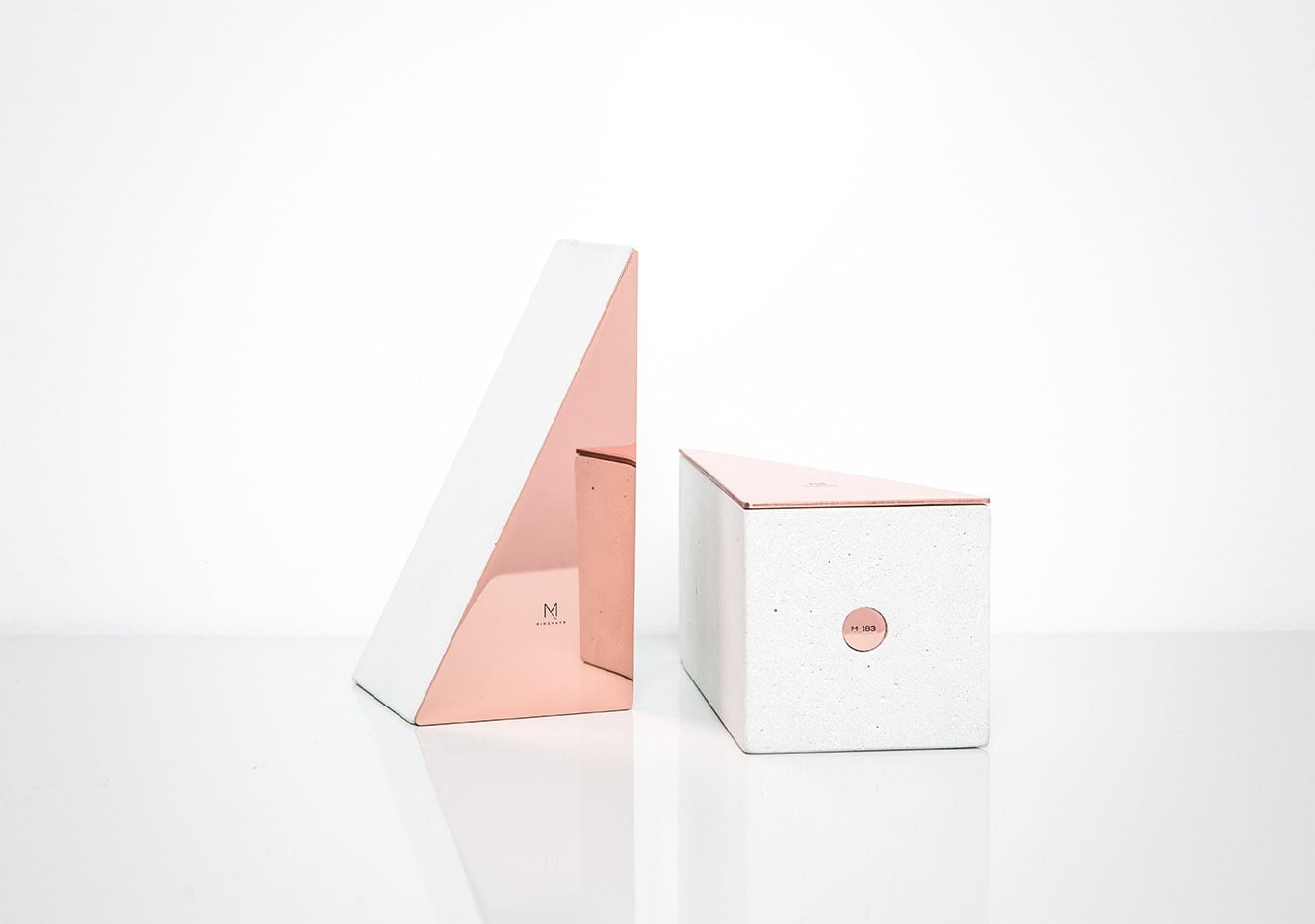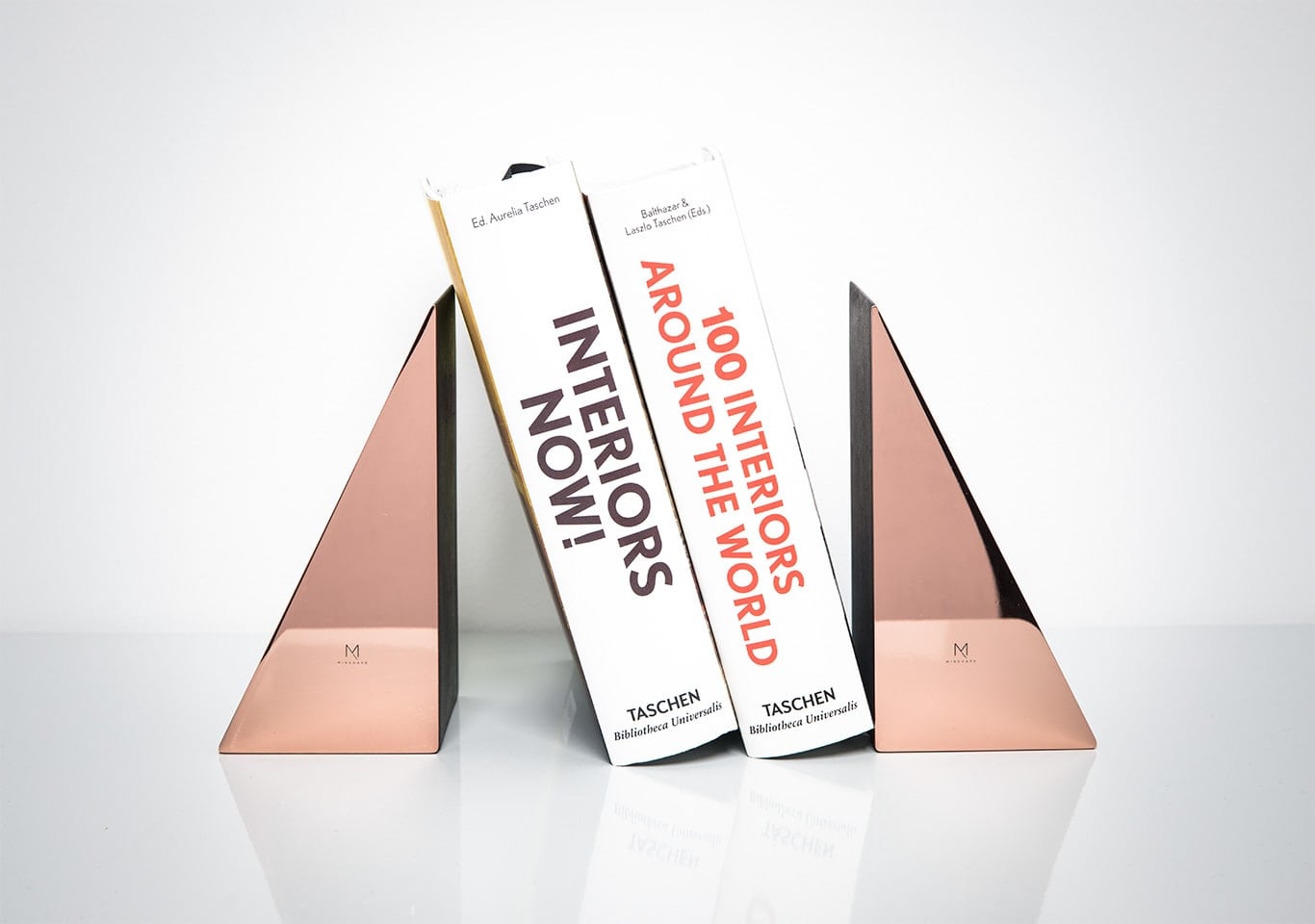 Pen Holders

Unique concrete and copper
desk accessory for him & her.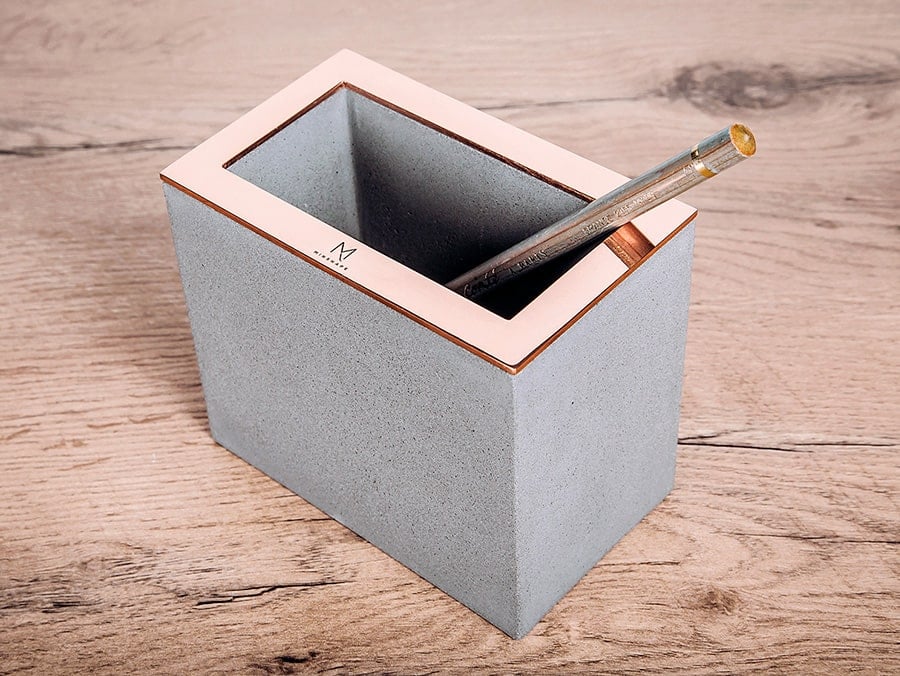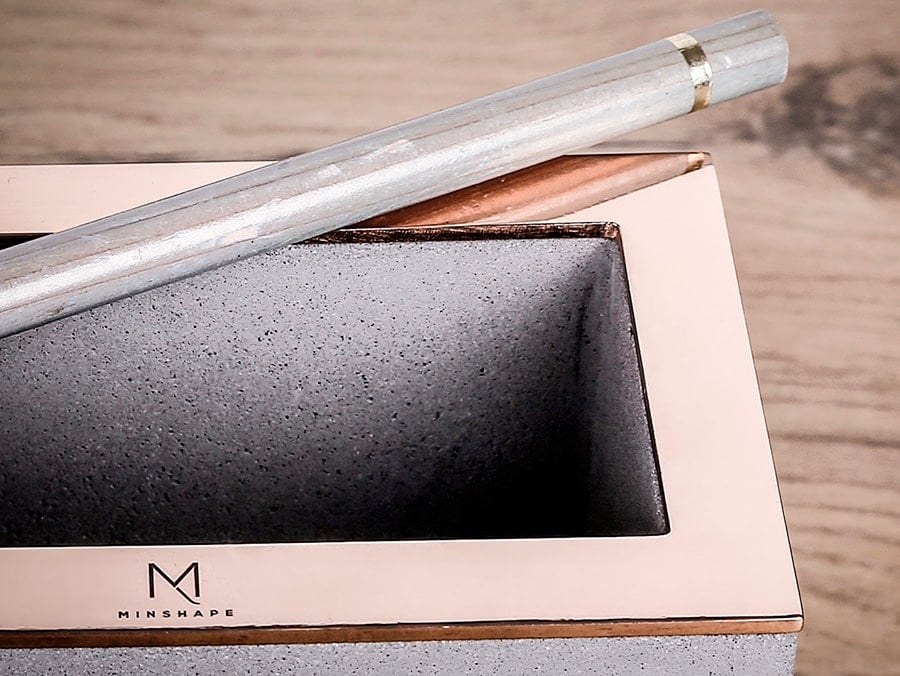 Business Card Holders

Exclusive business card holders MCH1 made of concrete and mirror polished copper.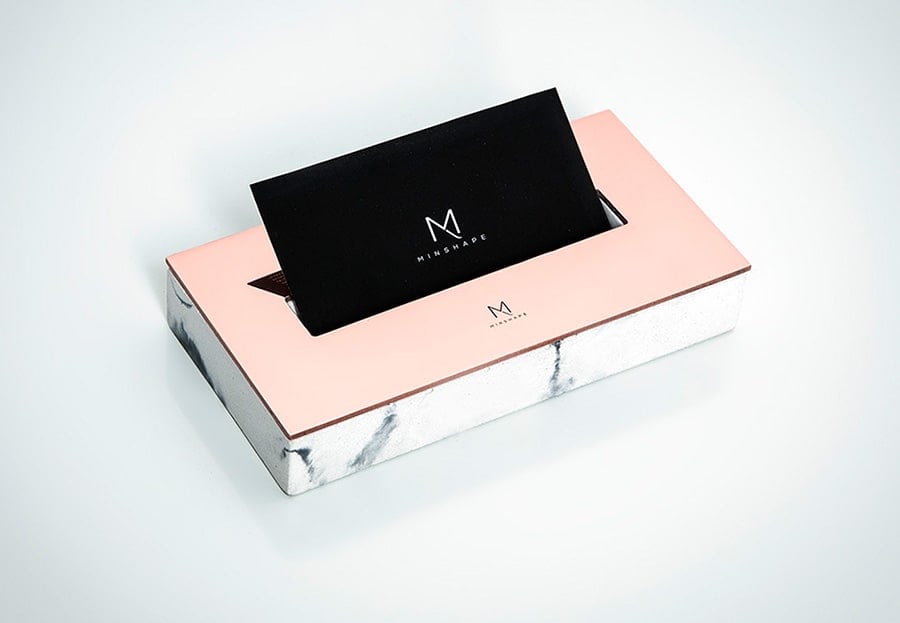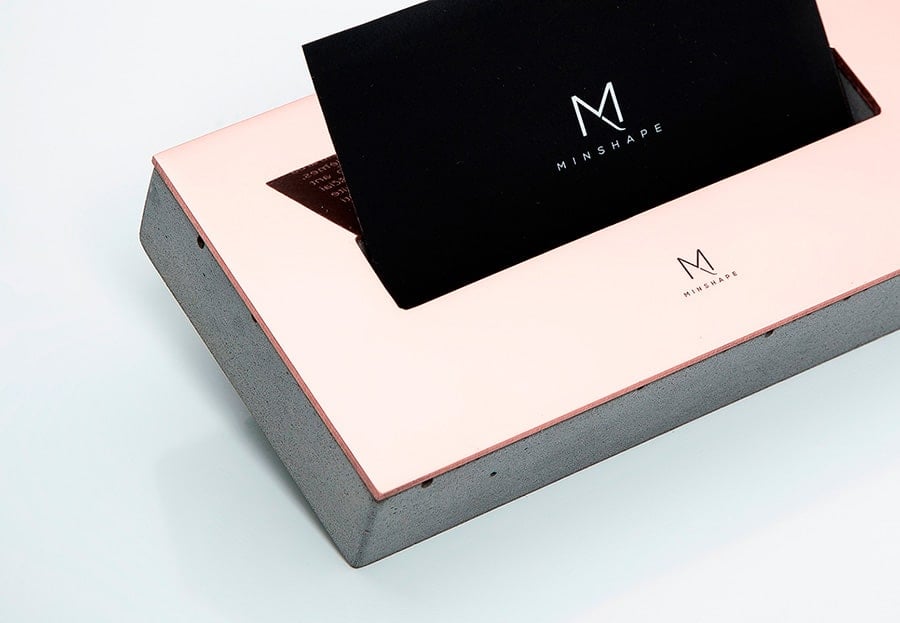 Tealight Holders

Minimalist handmade tealight holders made of concrete, copper and American Black Walnut.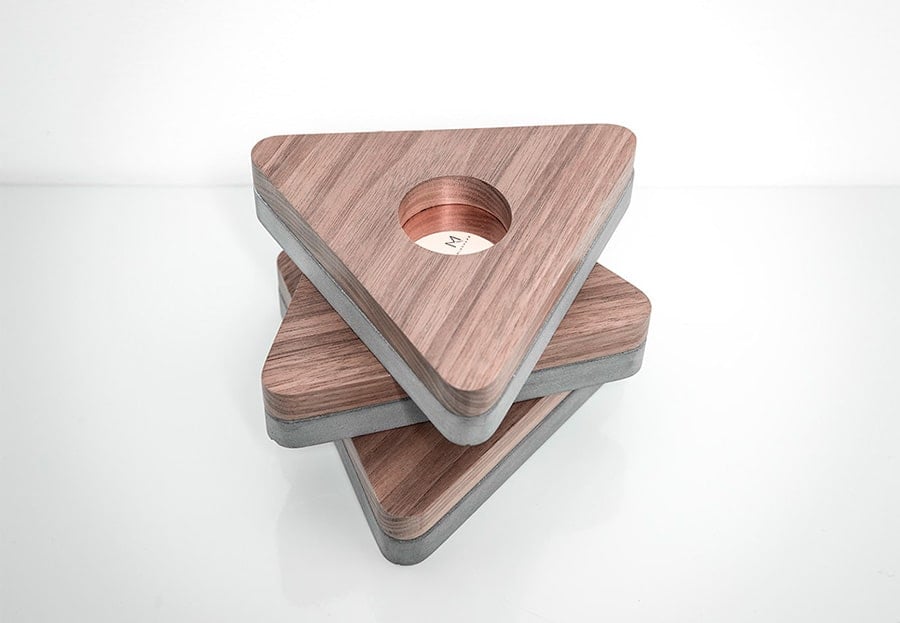 Production process

Our products are fully handmade, created and produced in Lithuania, Kaunas city. We use pure copper and carefully selected American Black Walnut wood core in combination with reinforced concrete. We have developed special technology and use combination of different crystal clear agents to protect initial mirror finished copper beauty for years and make it resistant to abrasion, heat and oxidation. Every copper element is hand finished to achieve the perfection.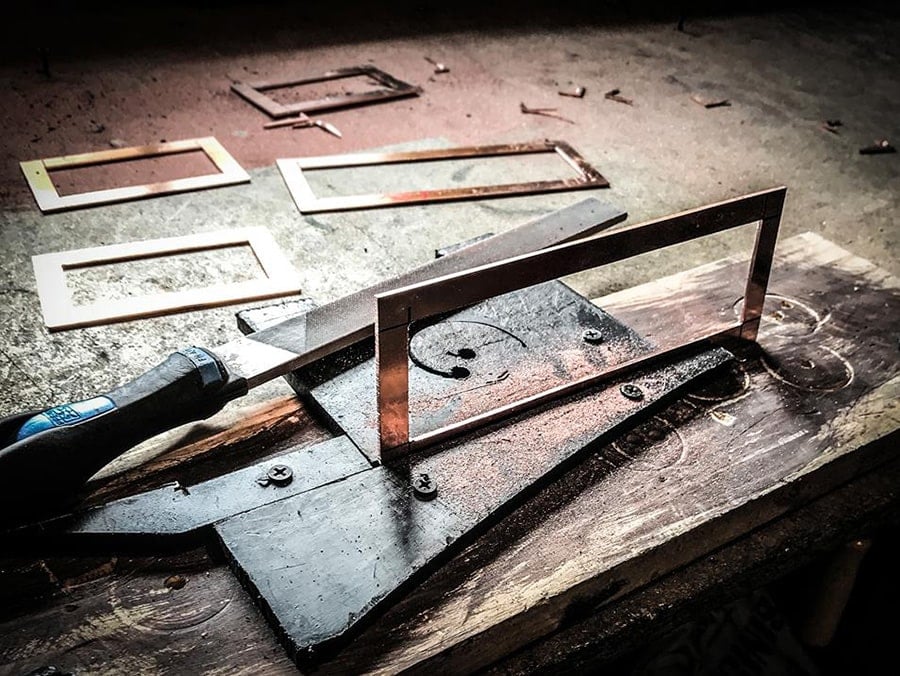 Need more information about our products? Want a personalized gift? Let's get in touch!
Email: [email protected]